WELCOME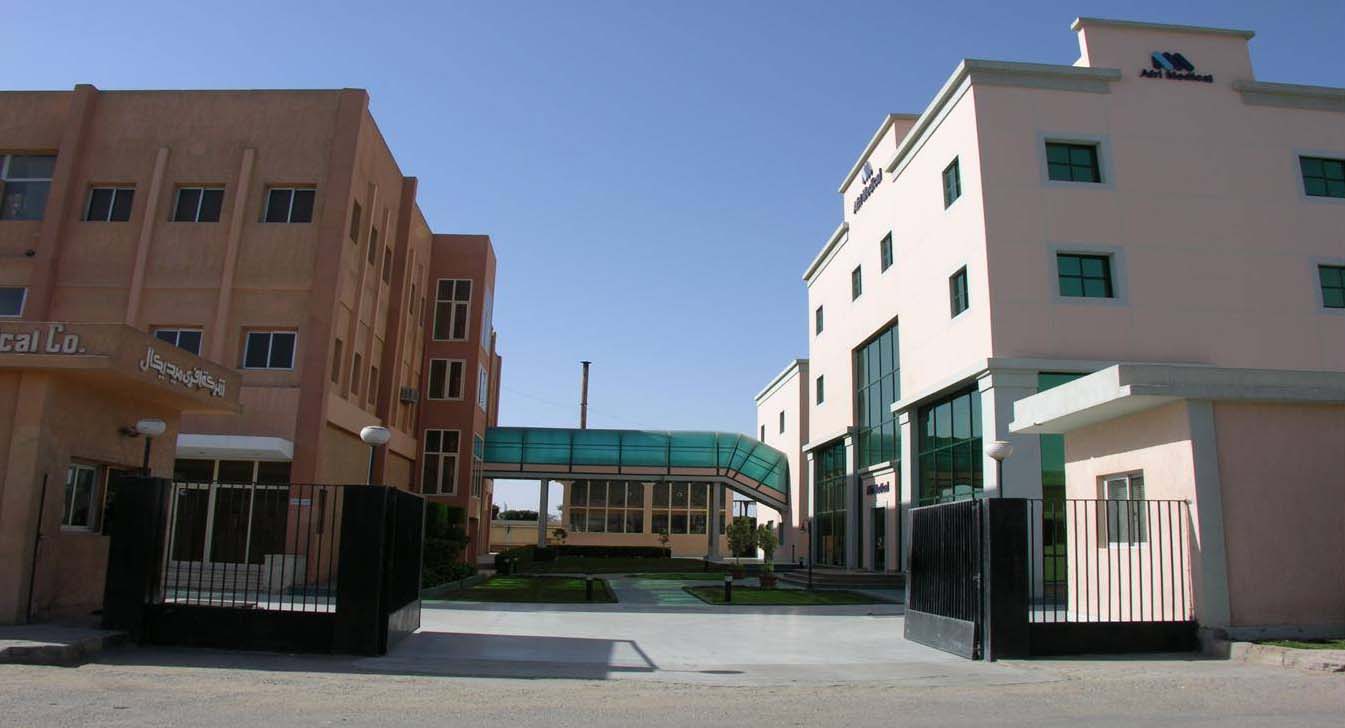 Afri Medical is a leading Egyptian manufacturer of medical consumables founded in 1984. We pride ourselves on our unwavering commitment to the highest quality standards to ensure the safety and security of our customers. We have been awarded the ISO 13485:2016 
OVERVIEW
" THE RIGHT WAY IS THE ONLY WAY"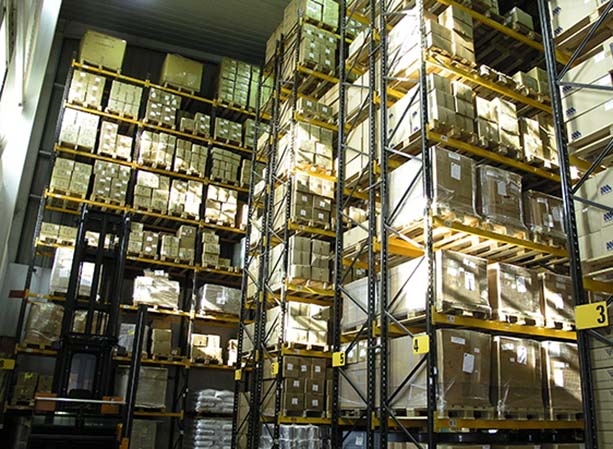 THE RIGHT WAY IS THE ONLY WAY has been the philosophy of Afri Medical since it was just a blue print project.
Afri Medical owns the experience, confidence and flexibility that are all needed to best respond to customer needs to maintain its lead with achieving the best.
The highest standards at our facilities help us to complete effectively at both local & global levels and promote continuous growth.
Green processes and methods of environmental management are used to minimize the environmental impact of manufacturing activities to reach the highest co-efficiency.
The company owns & operates a facility in 10th of Ramadan City – Egypt; where total number of employees around 400 persons, Factory total built space 9,000 m2 with In-House Testing Laboratory and Sterilization Facility (EtO).
Our clients are multinational companies operating world wide in Europe, Latin America, Africa, Far East and most of the Arabian Countries.